Covid-19 seems to stand in between human interaction like a barely visible, impenetrable veil. Tough and sticky, like a web, it stubbornly prevents what every single person needs: to be together.
The Coronavirus, or Covid-19 has affected people and artists around the world. We have experienced lockdowns, isolation and quarantaine.
Fortunately many artists made the best of a bad situation and created beautiful artworks. We want to showcase several of those.
---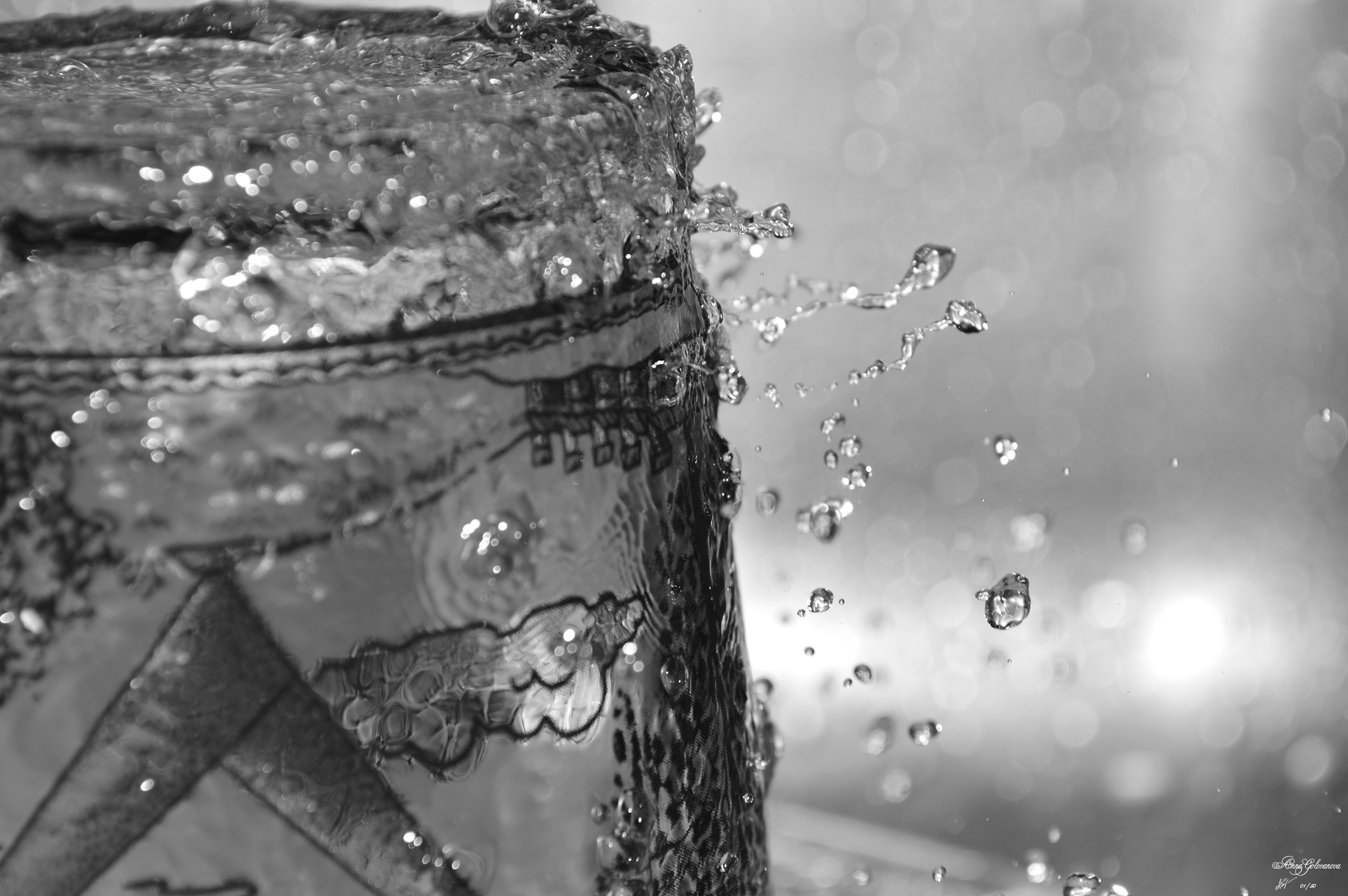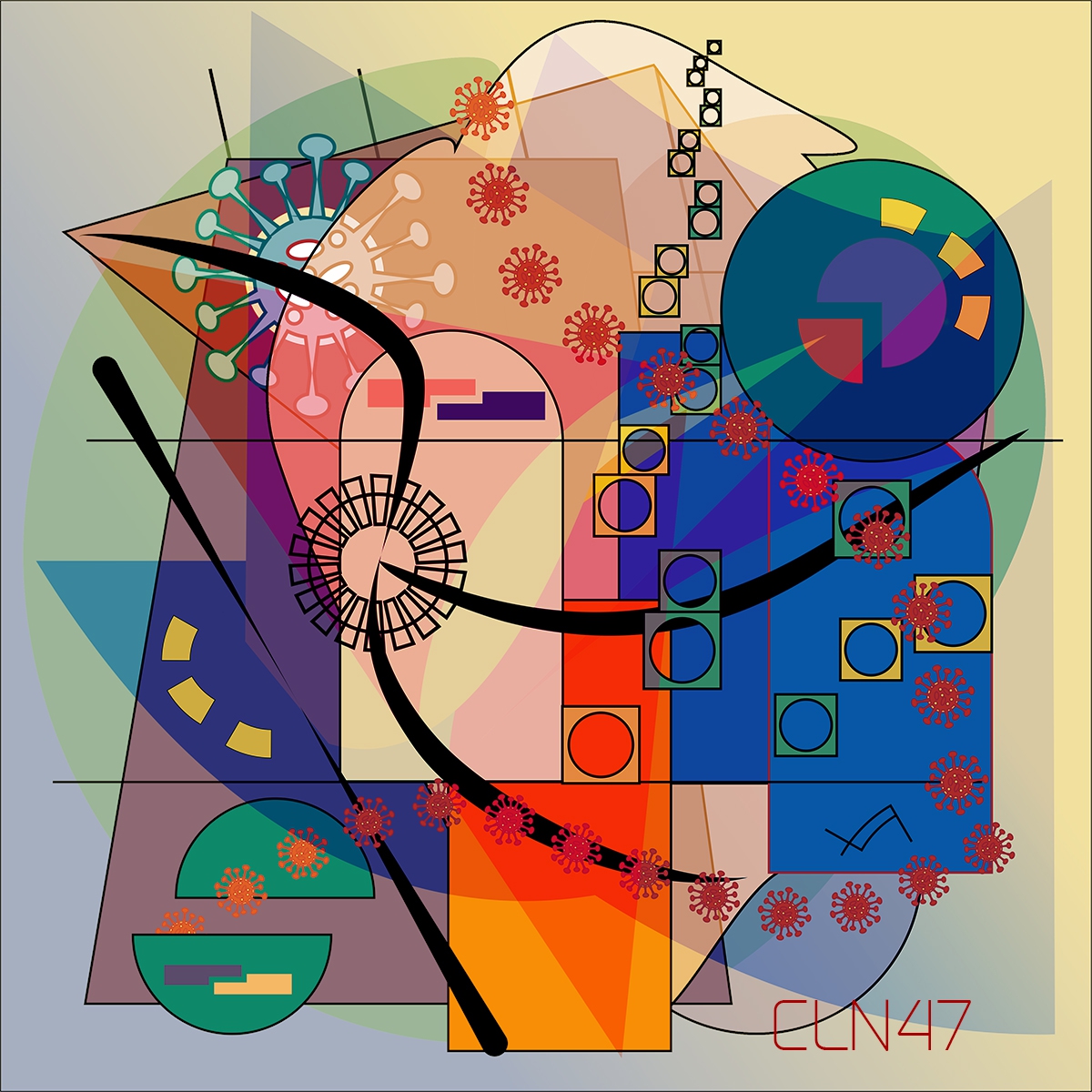 ---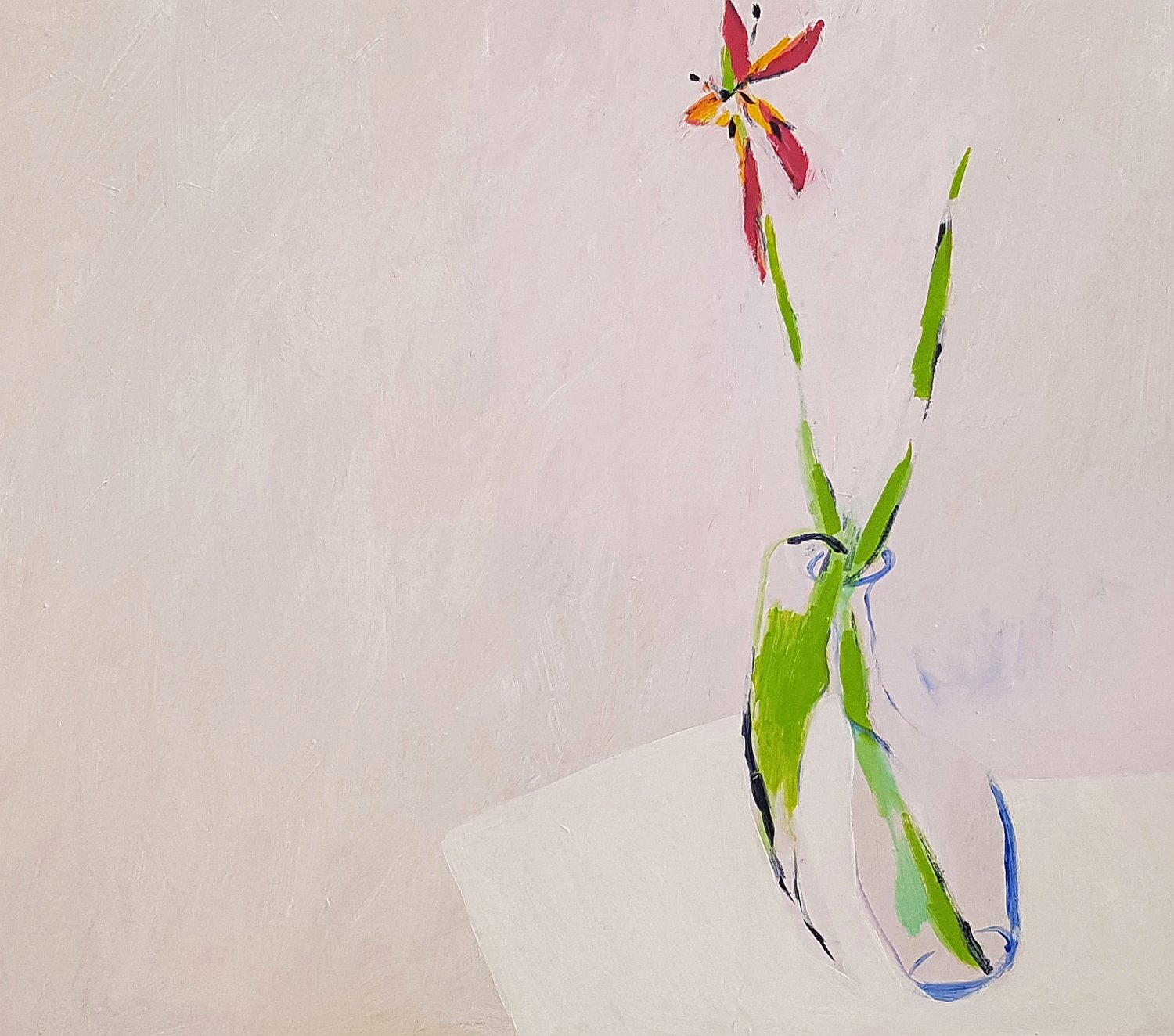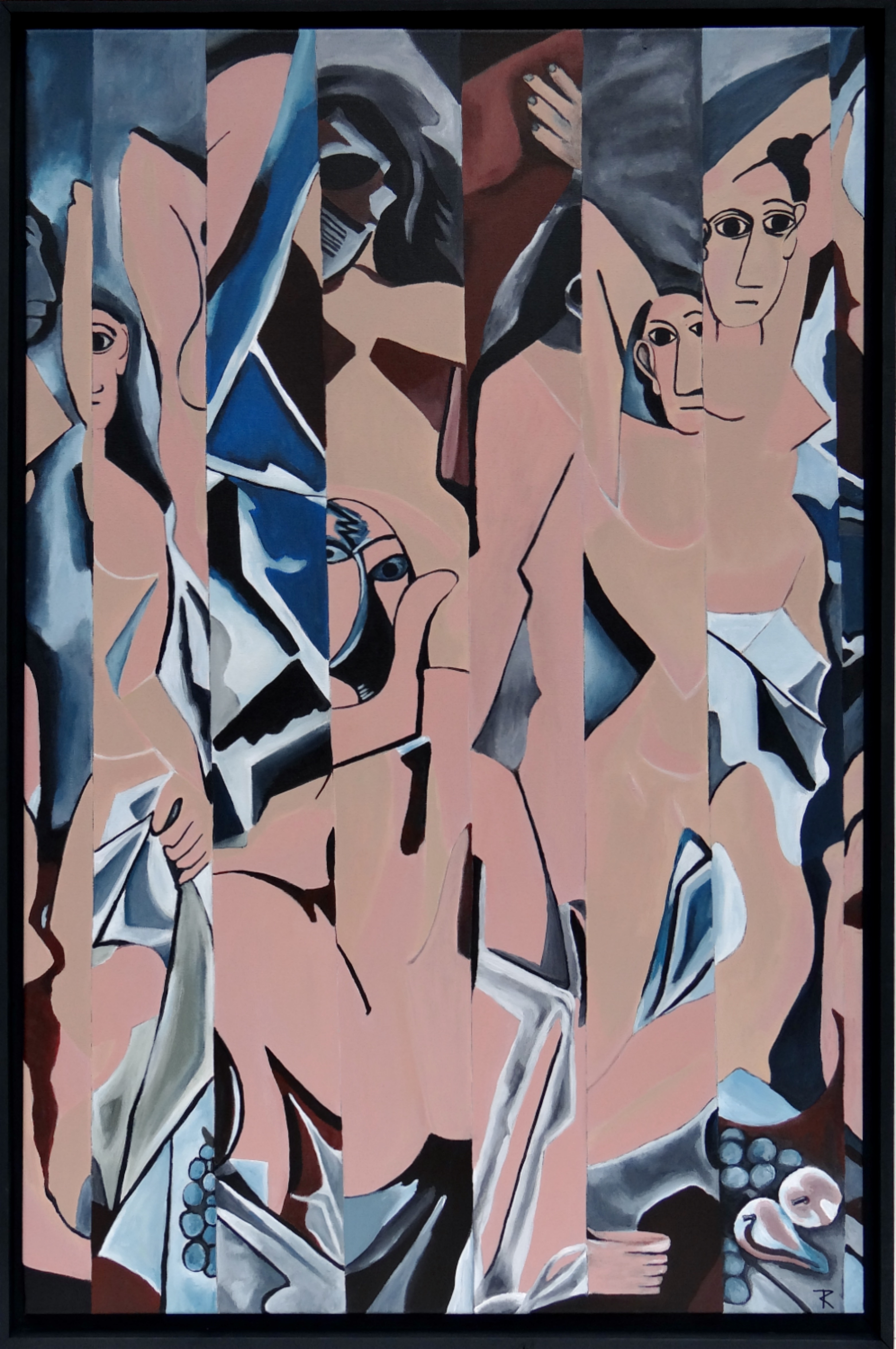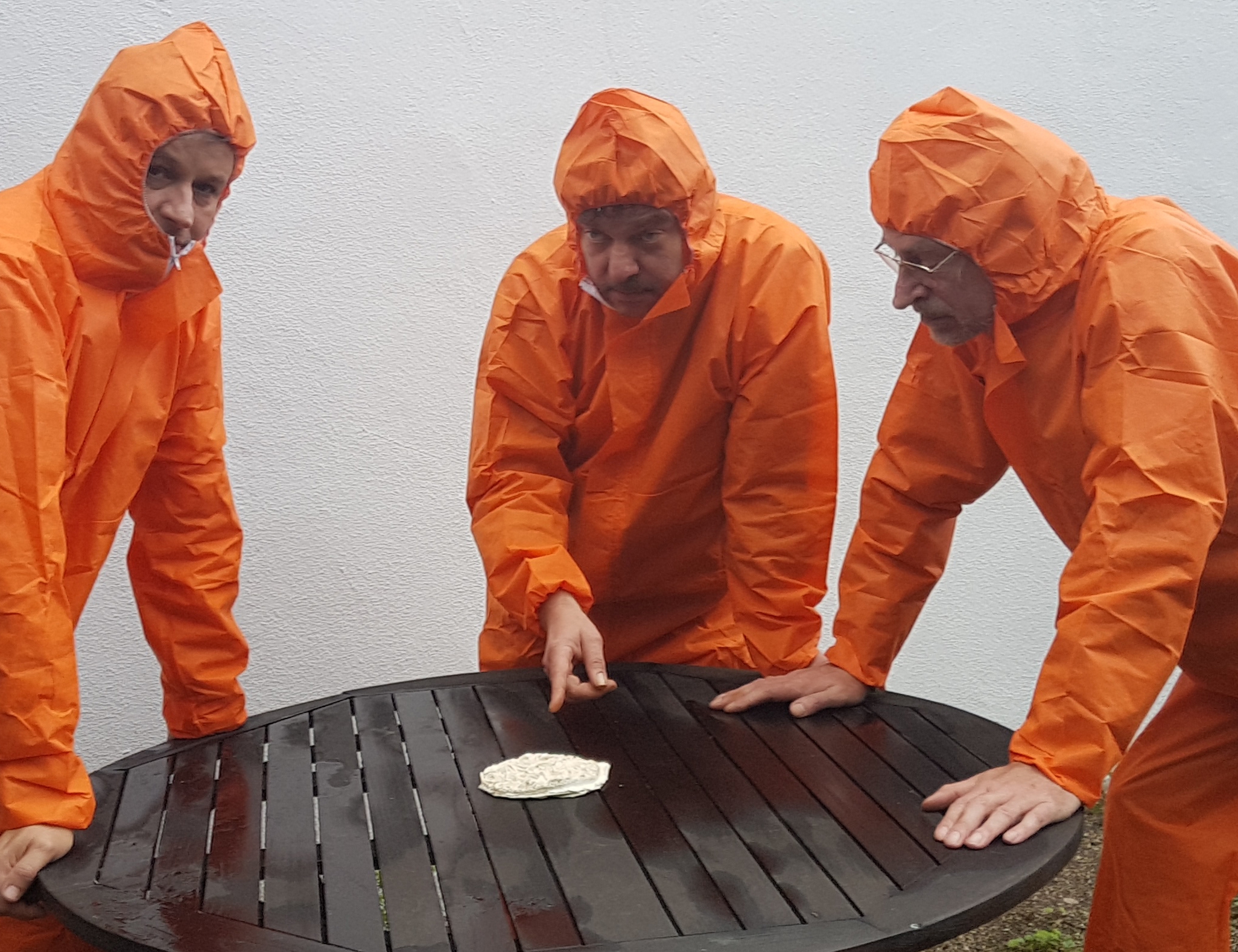 ---