Corona Art
Covid-19 or the Coronavirus seems to stand in between human interaction like a barely visible, impenetrable veil. Tough and sticky, like a web, it stubbornly prevents what every single person needs: to be together.
There are different perspectives of the pandemic: new normalities, impressions and sensations.
Art makes the invisible virus visible in subtle images and at the same time stands for uncertainty and hope.
Fortunately, many artists made the best of a bad situation and created beautiful artworks. We want to showcase several of those.
---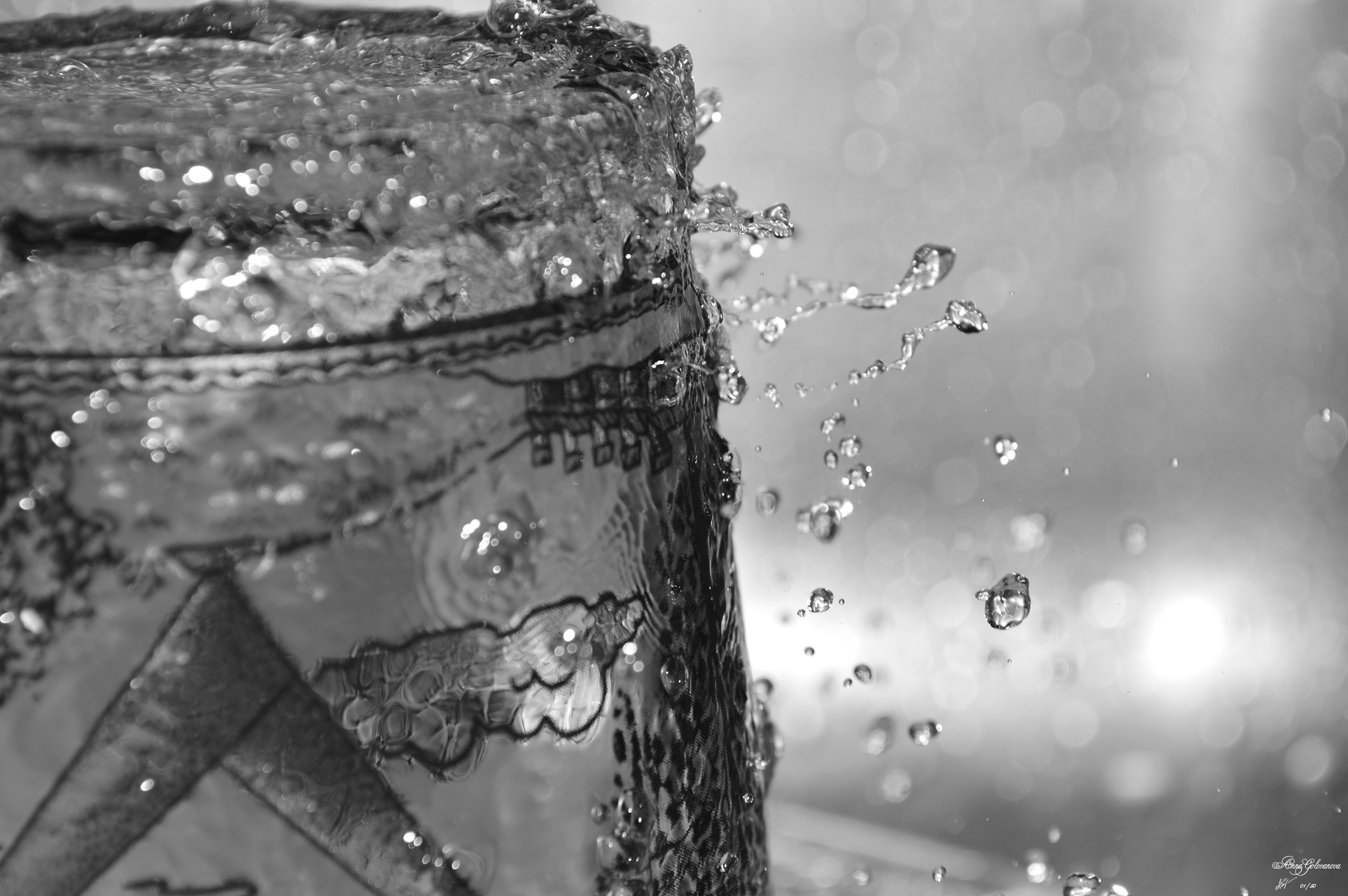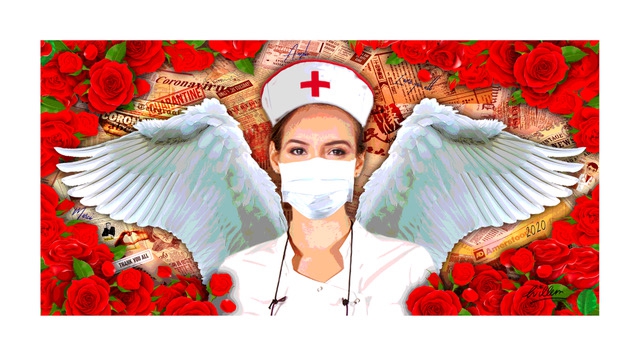 ---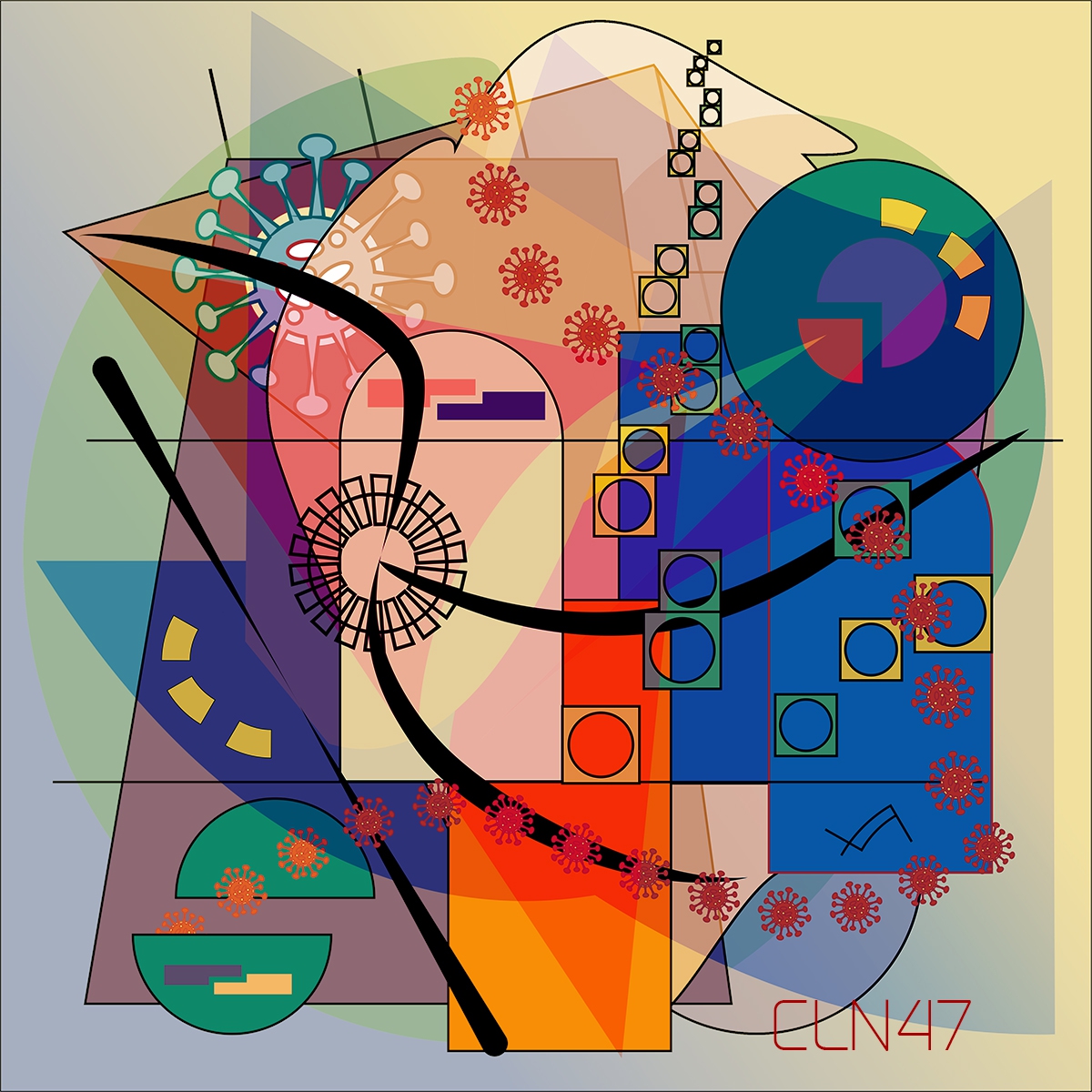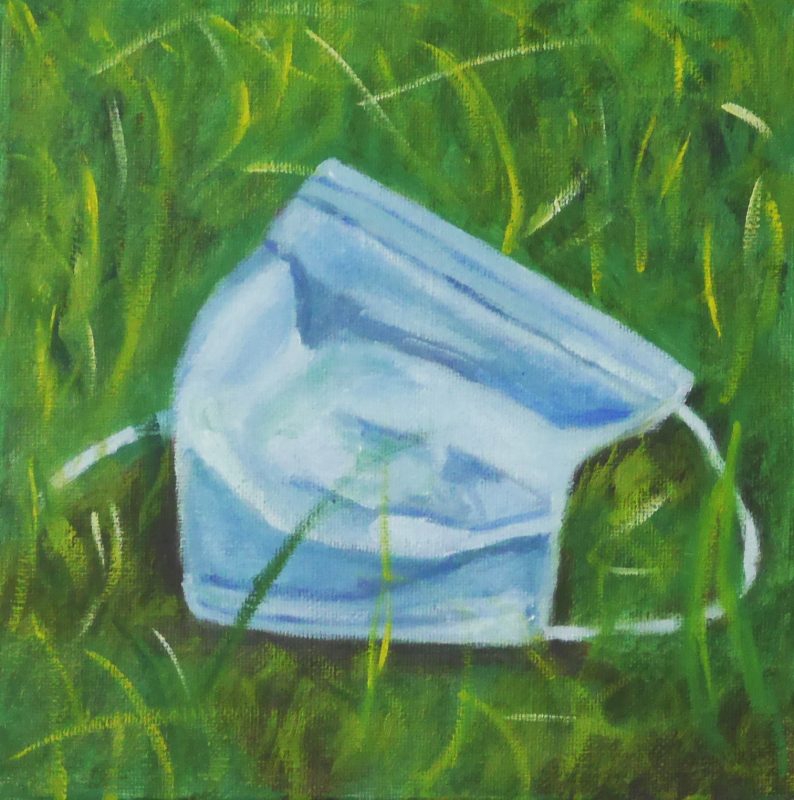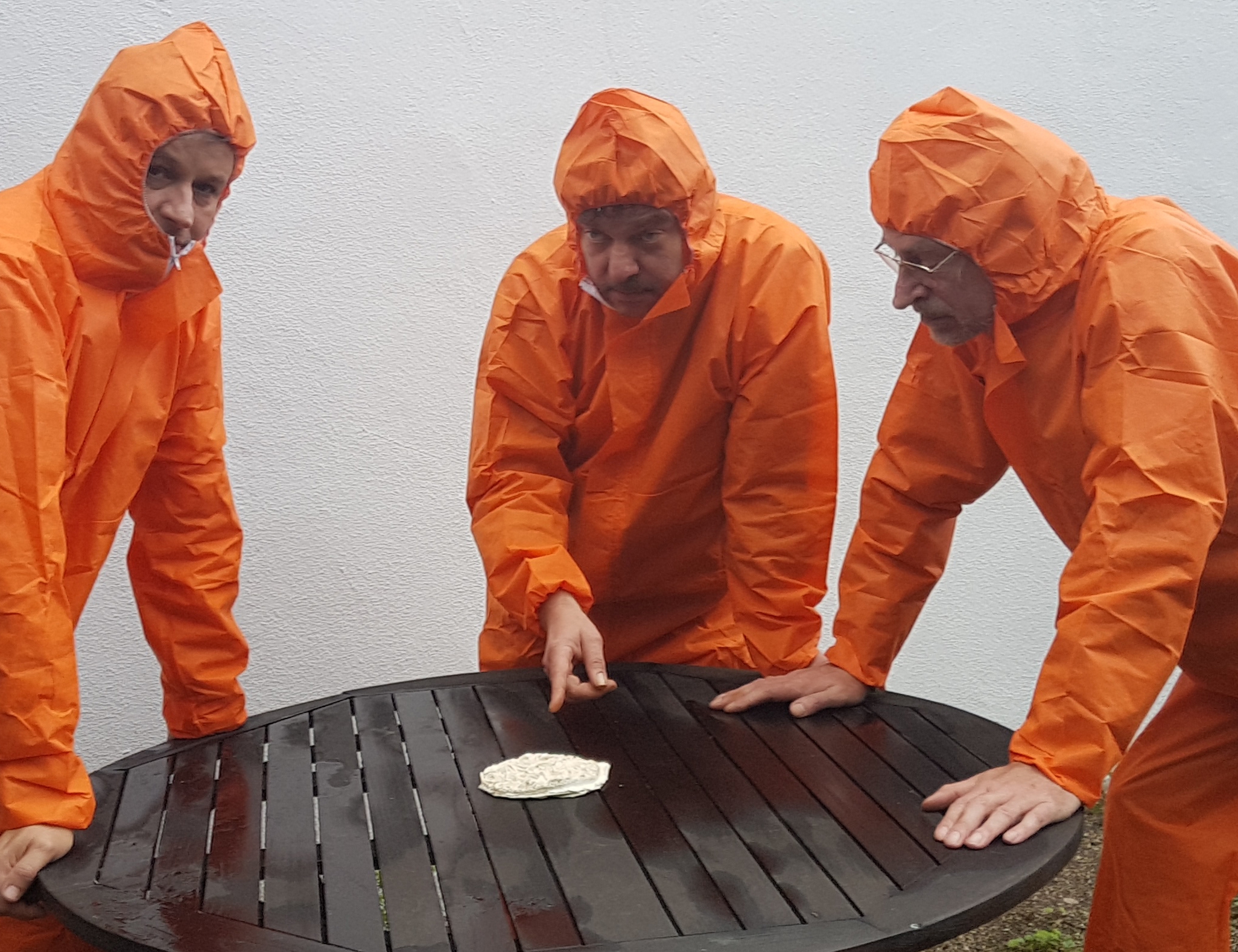 ---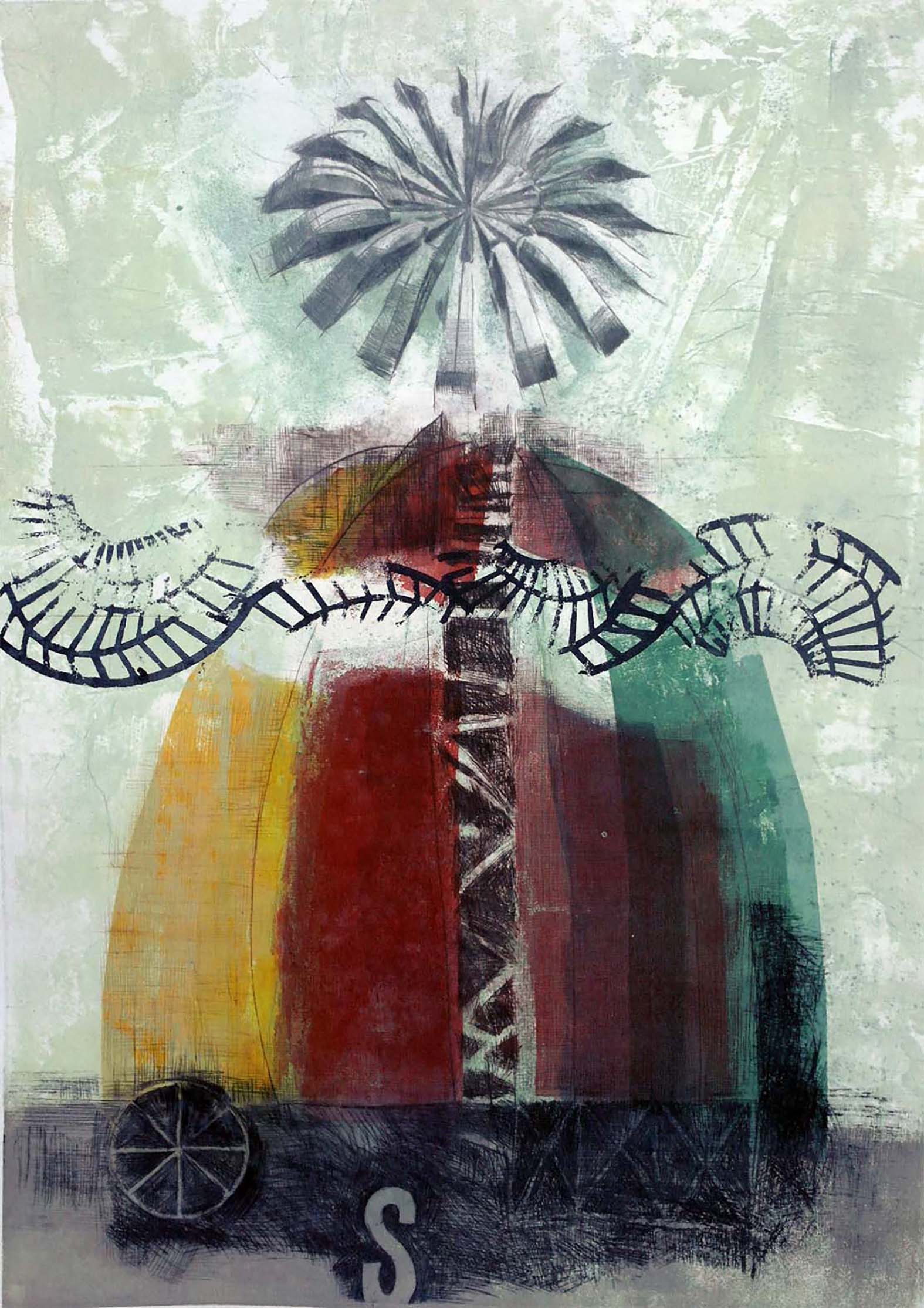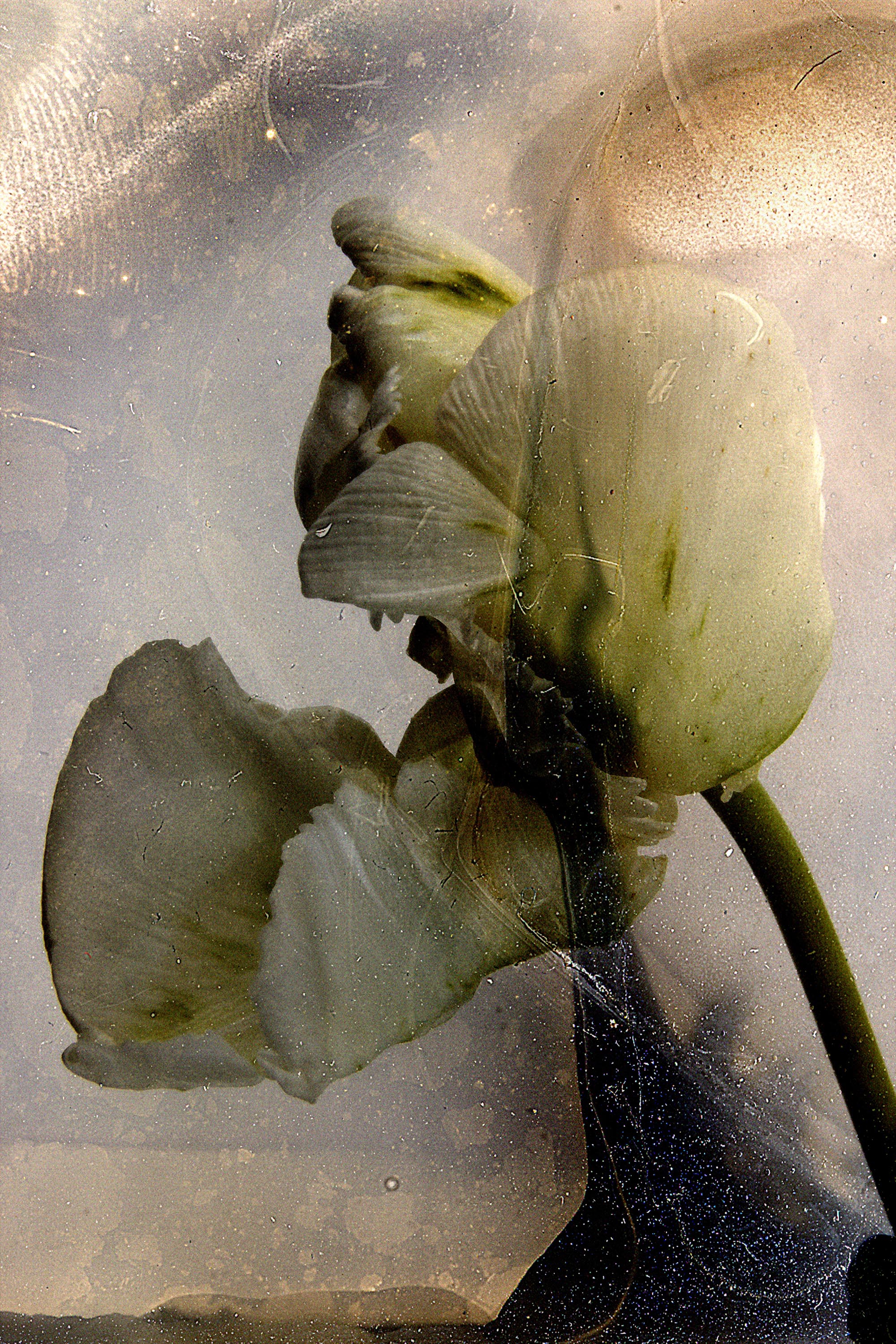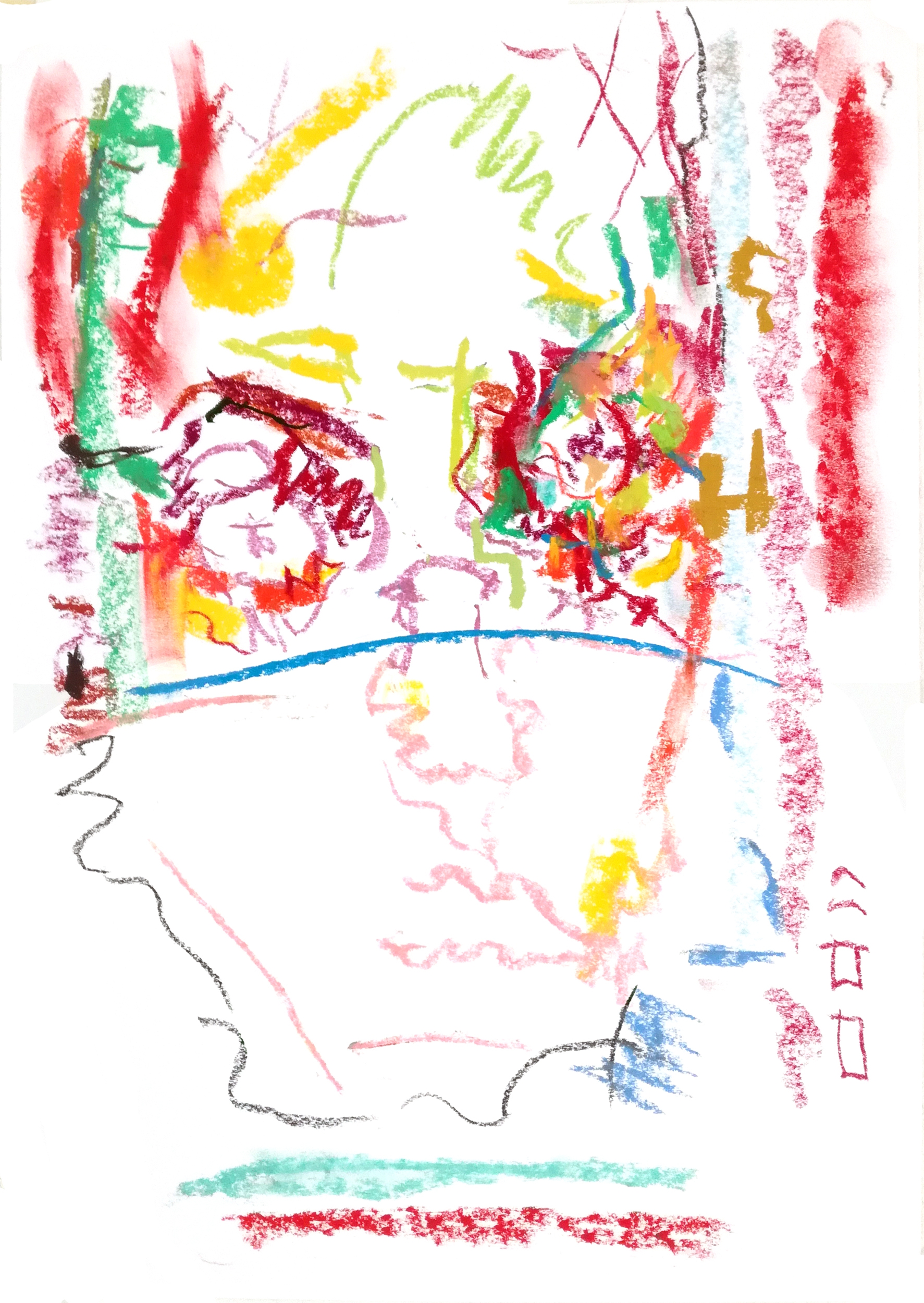 ---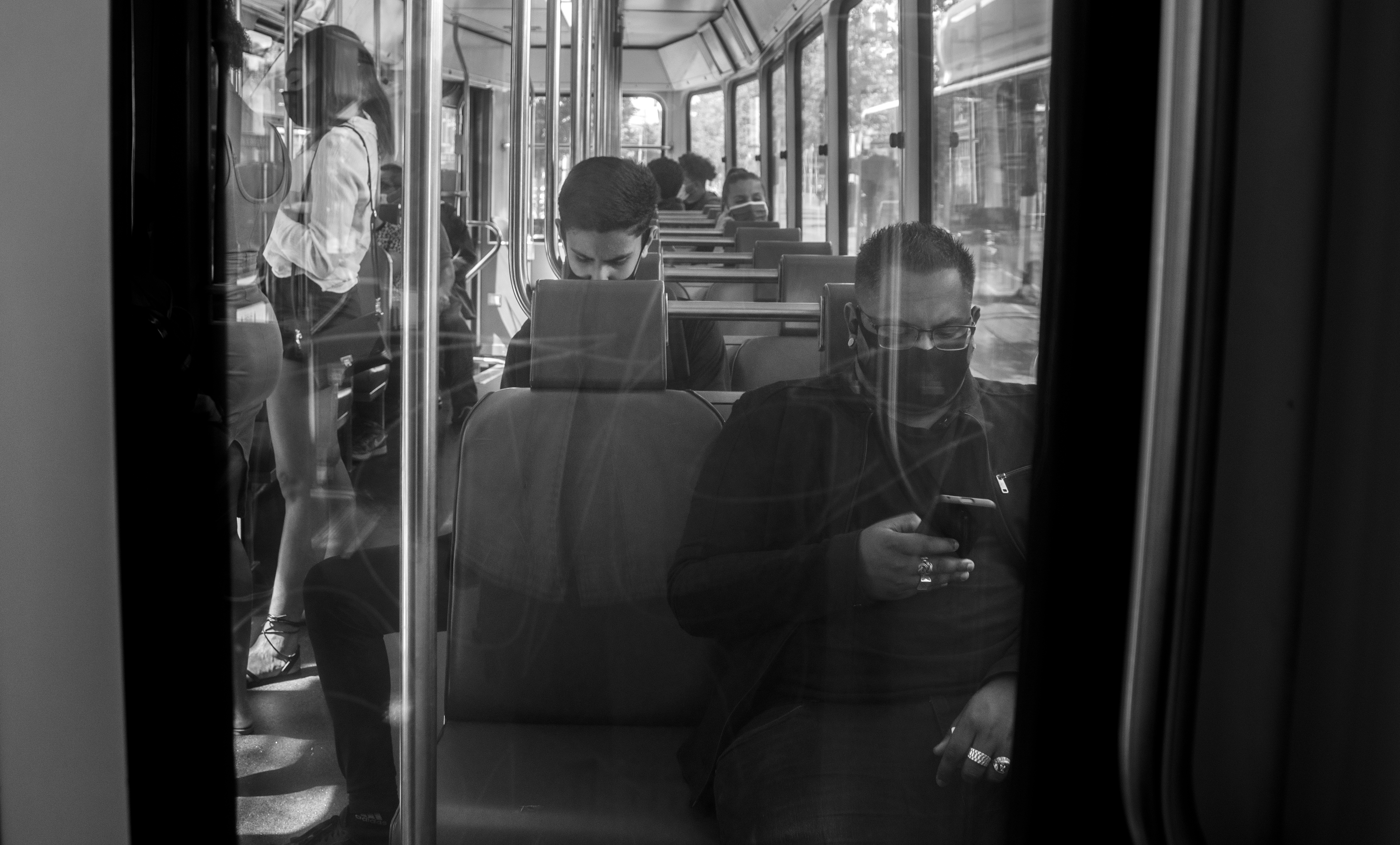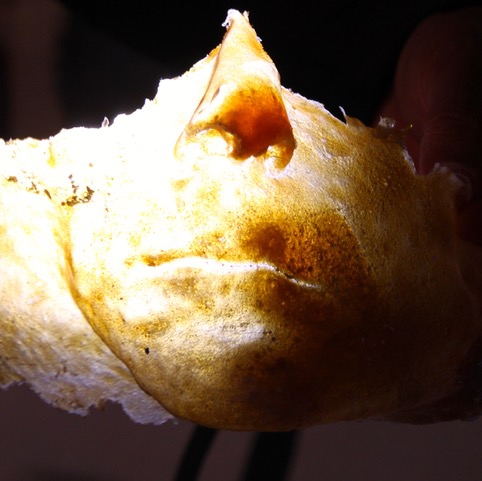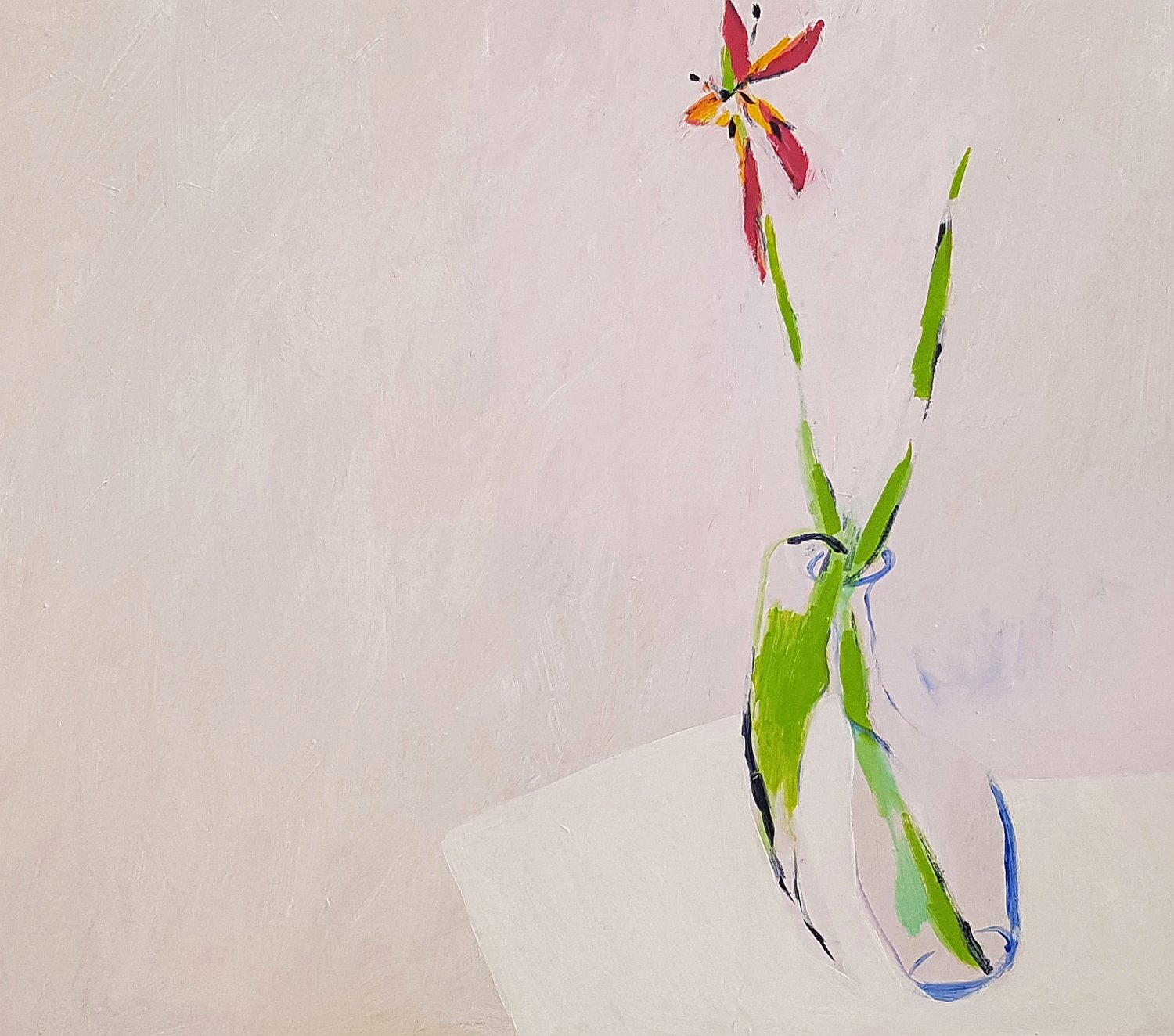 ---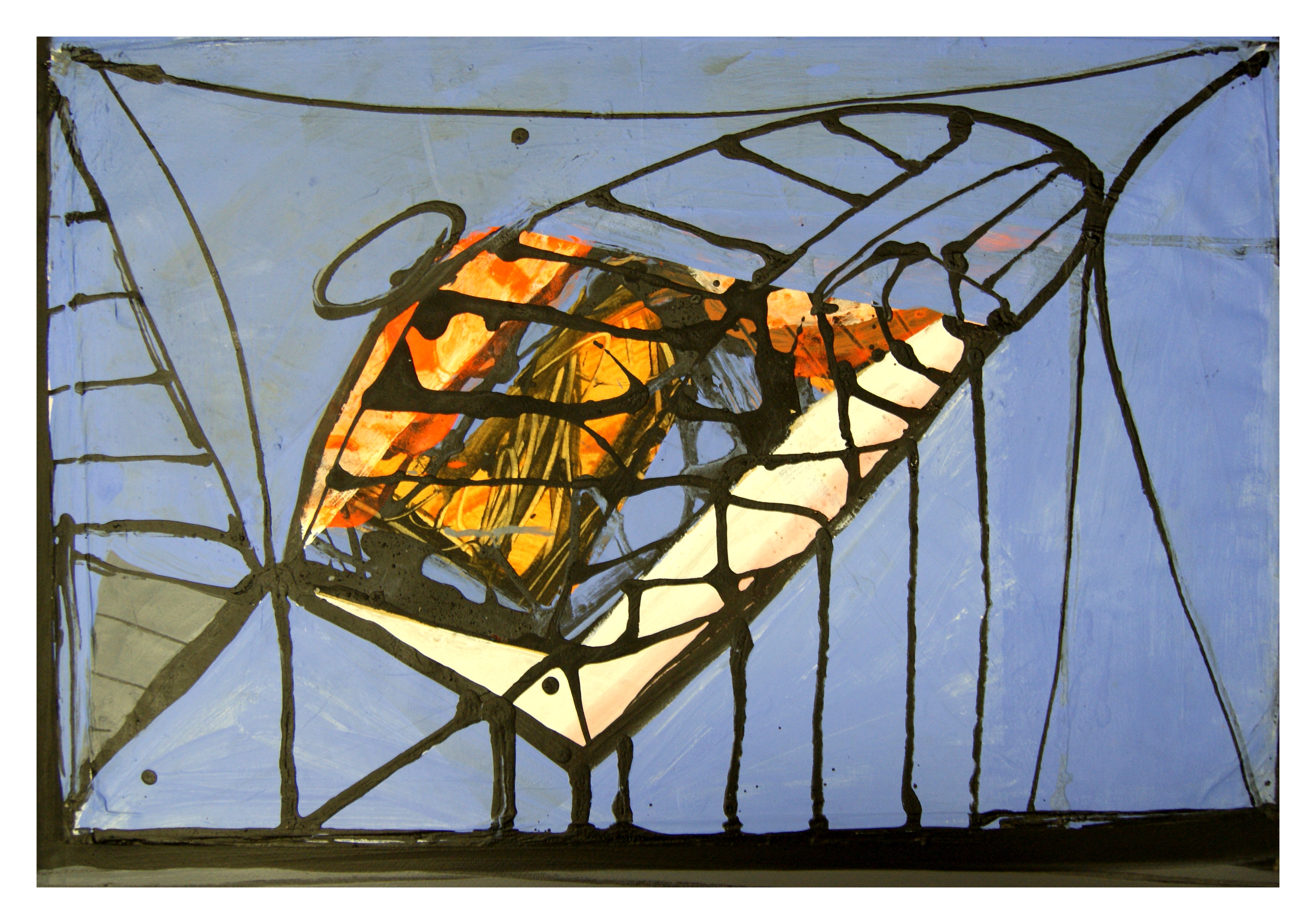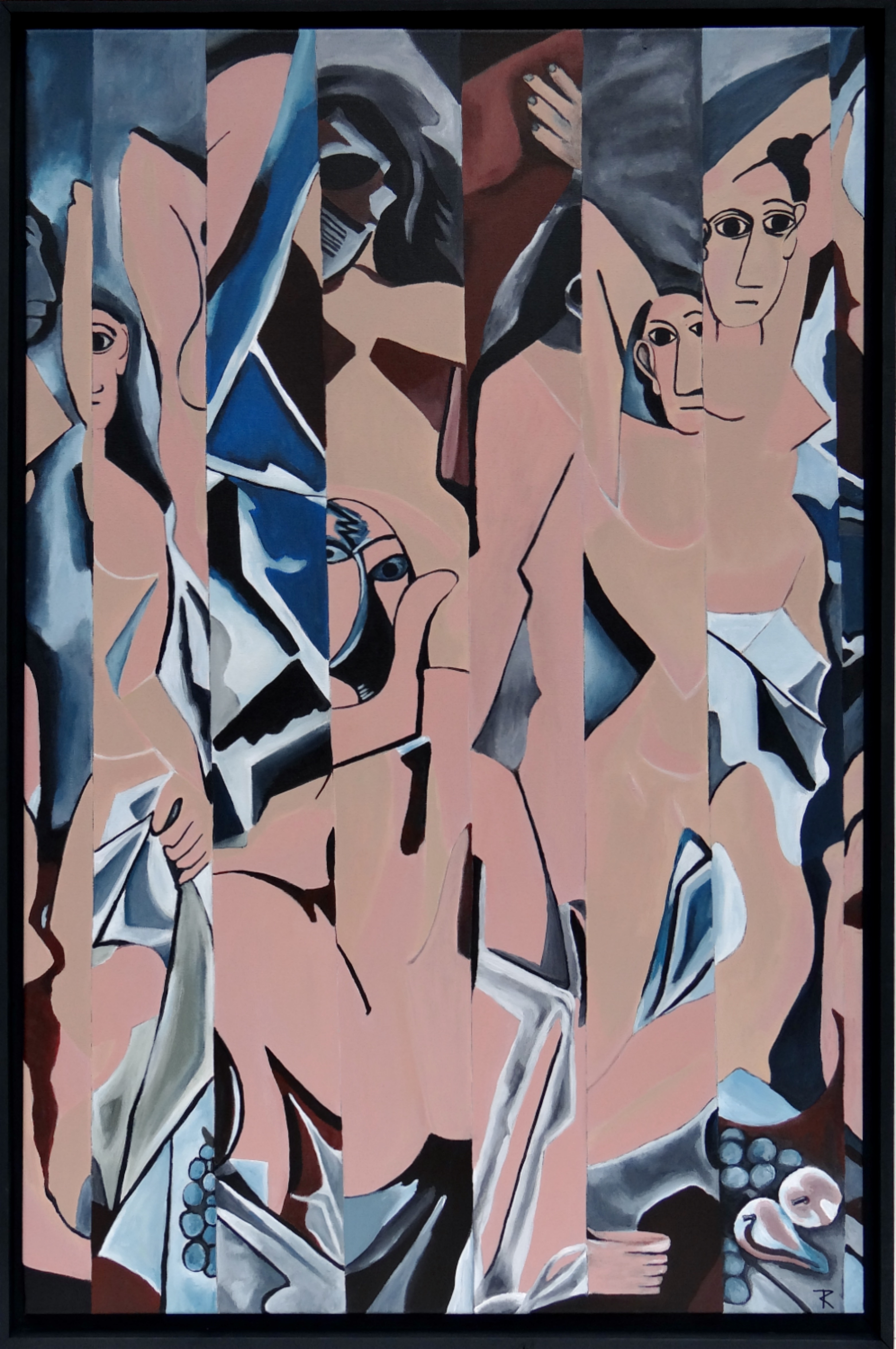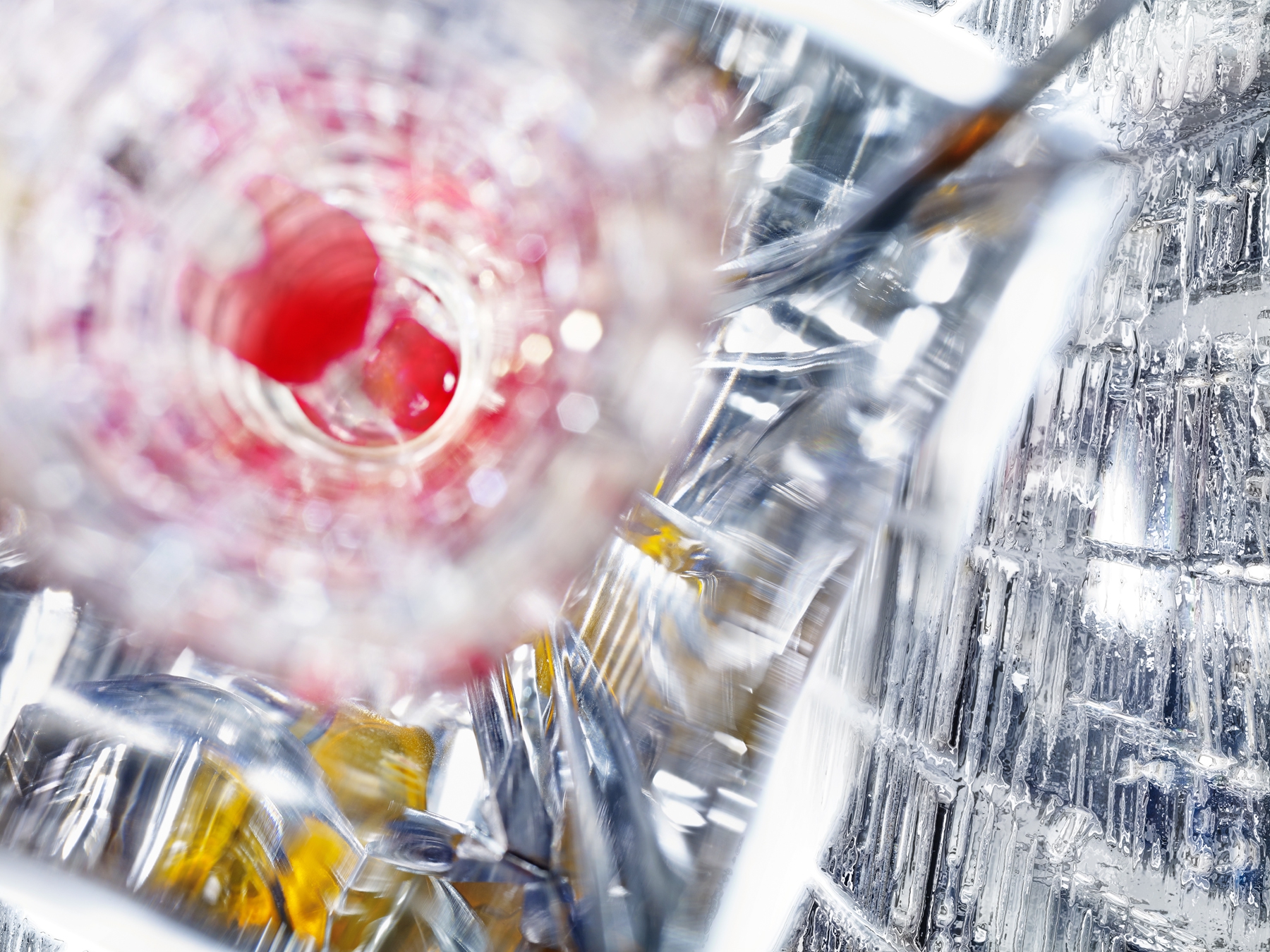 ---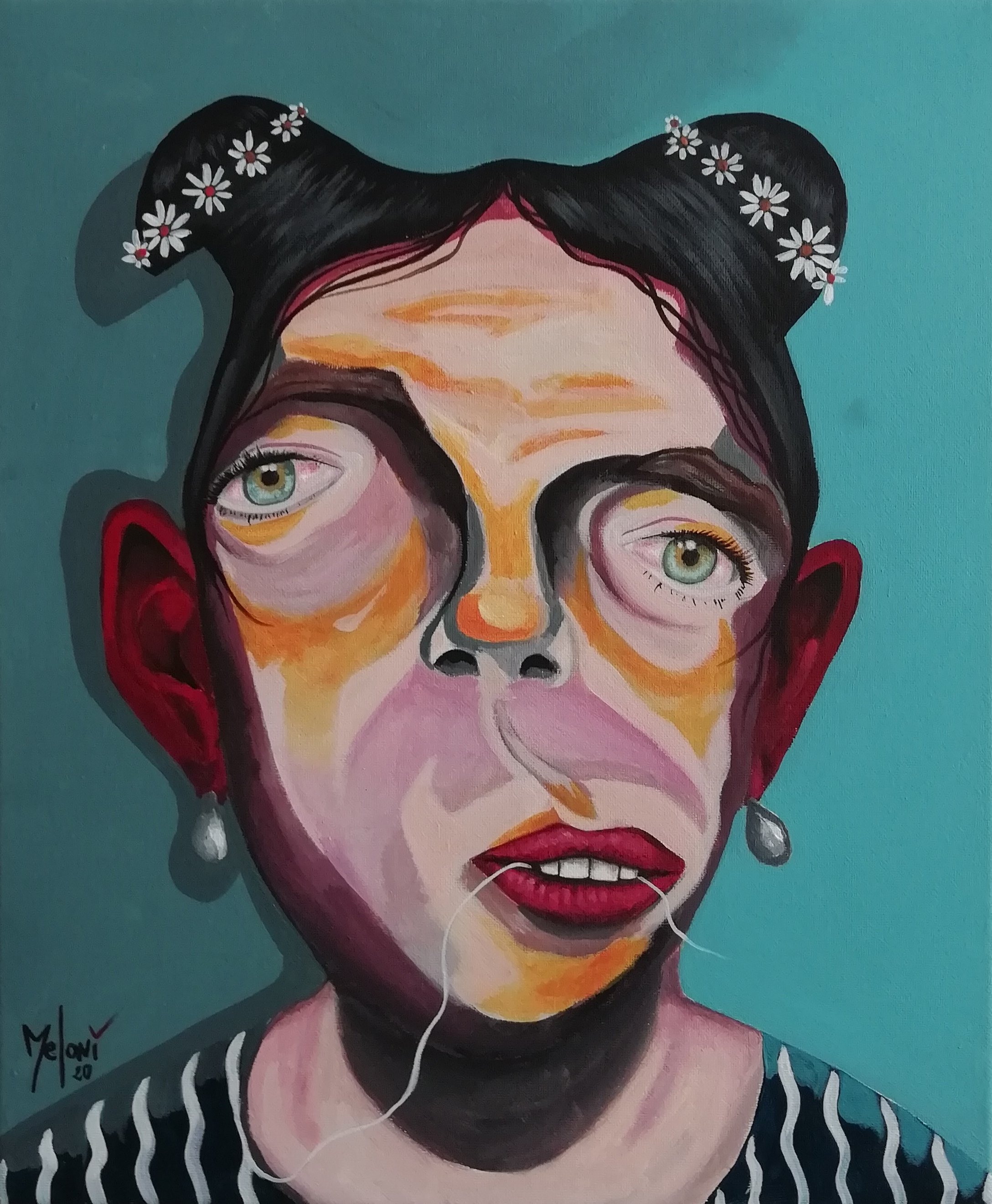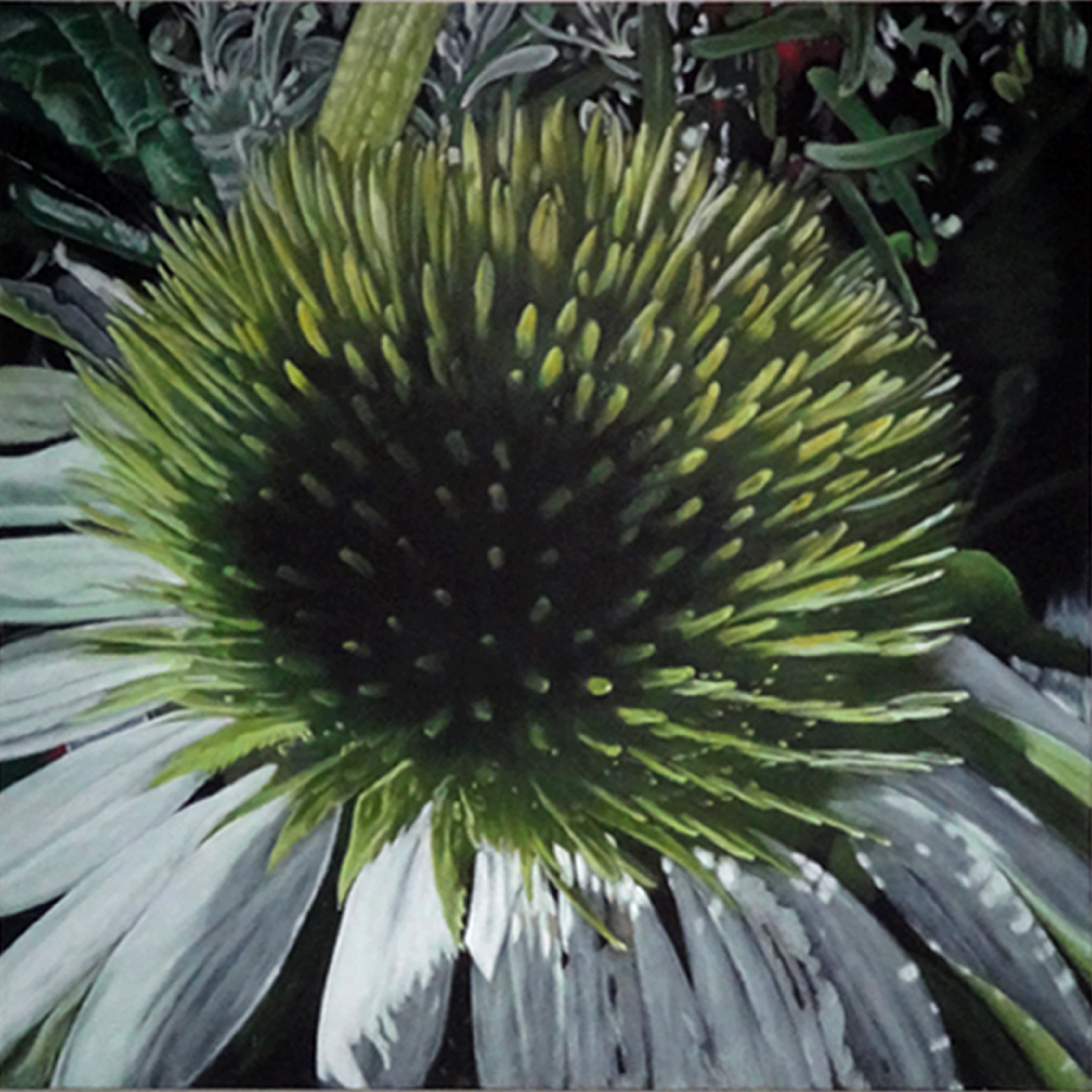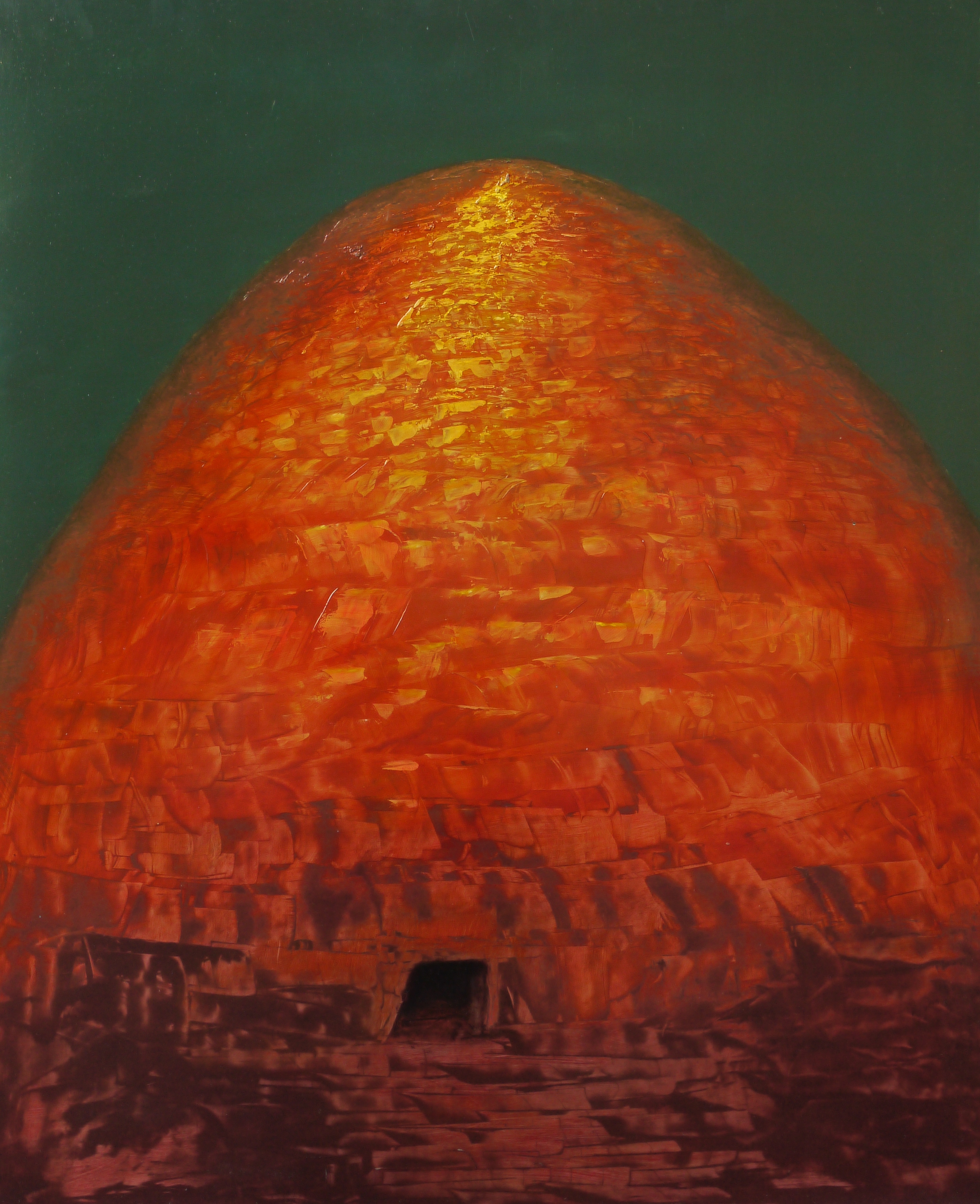 ---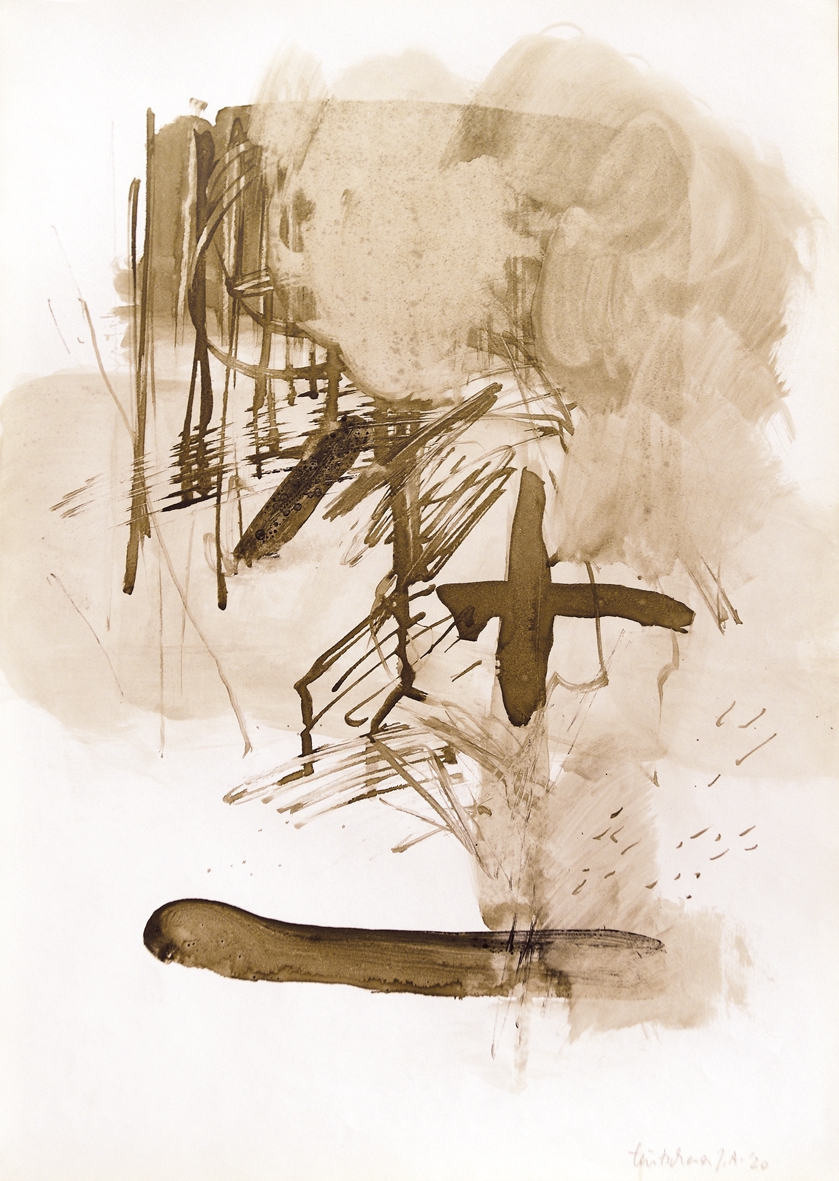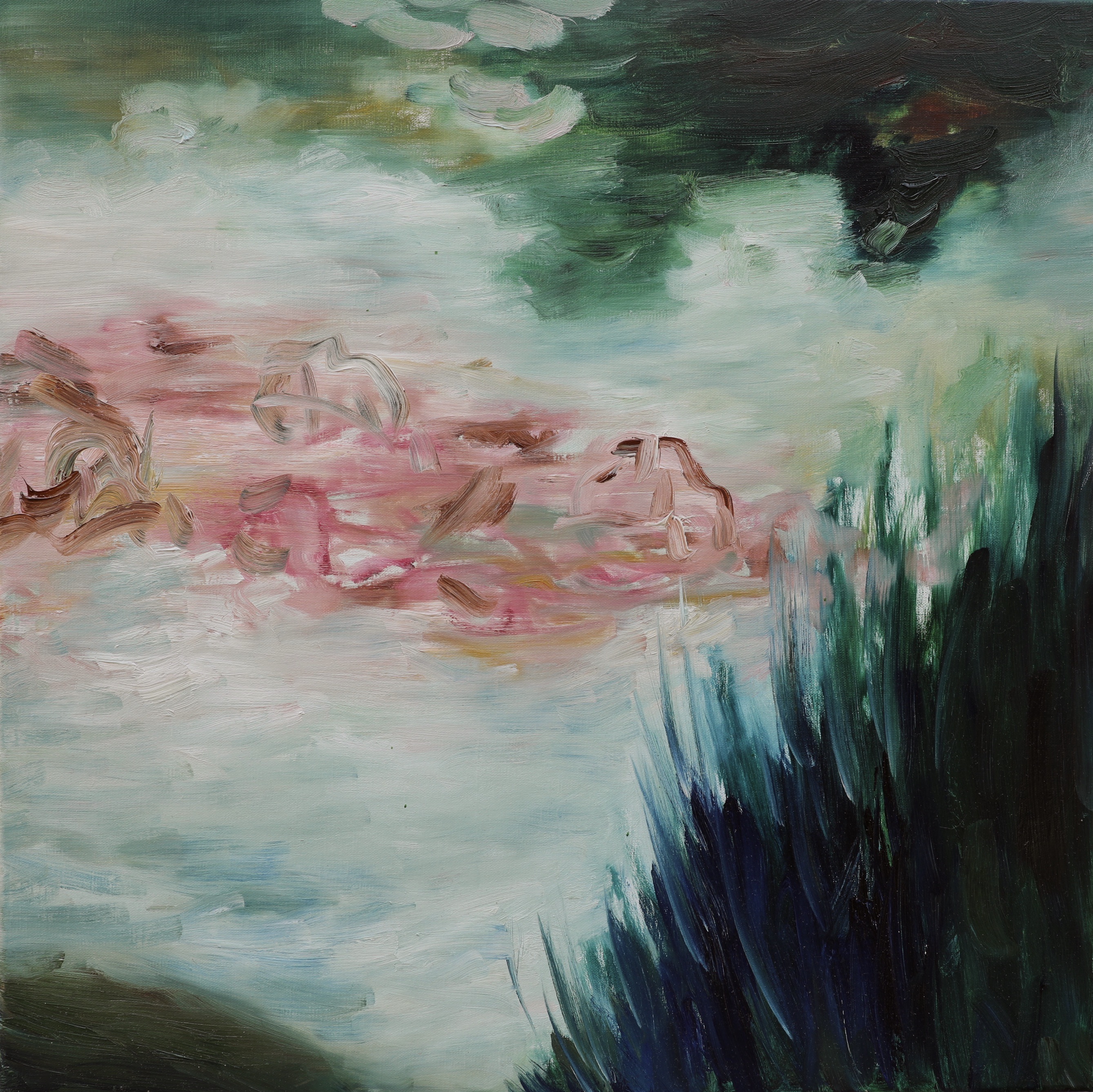 ---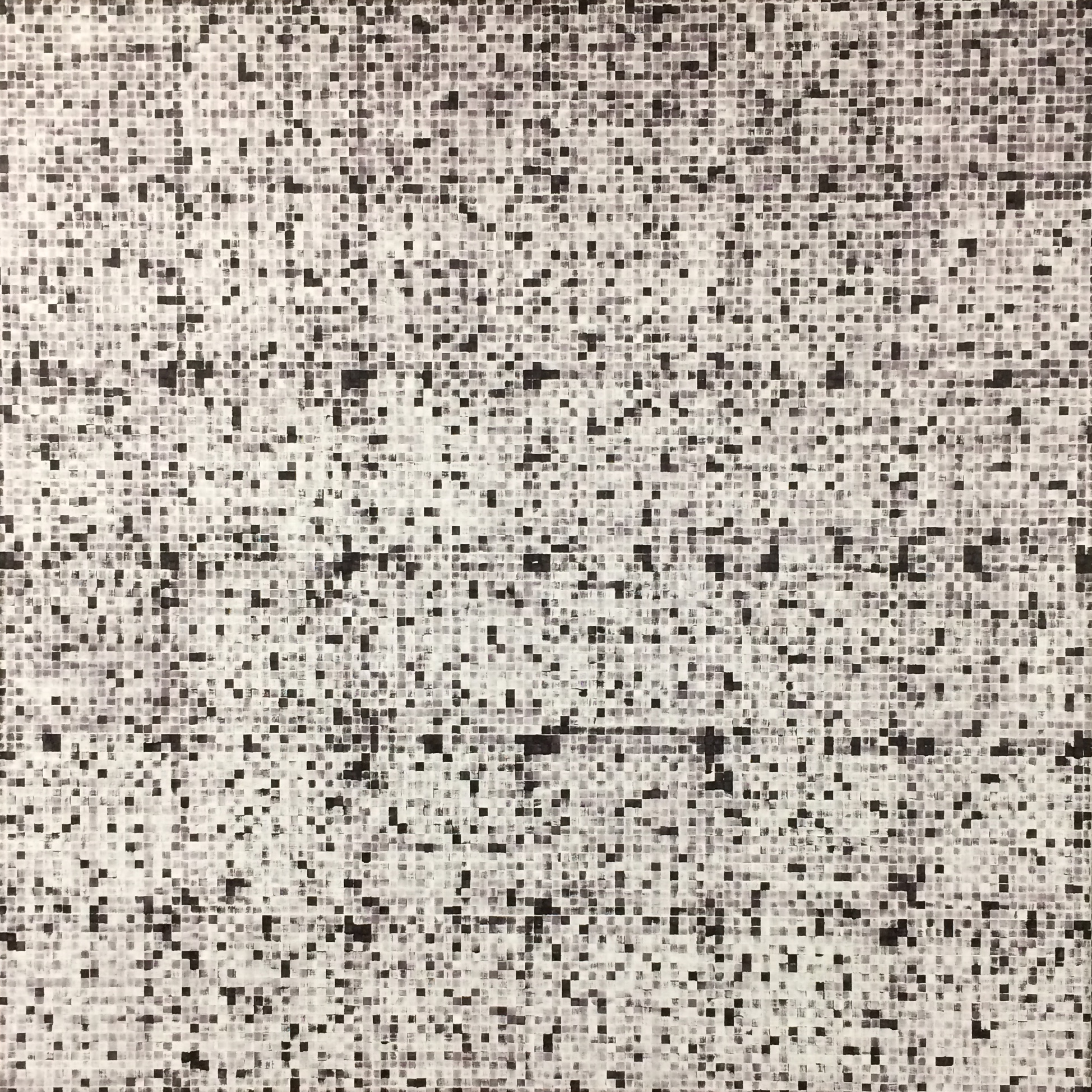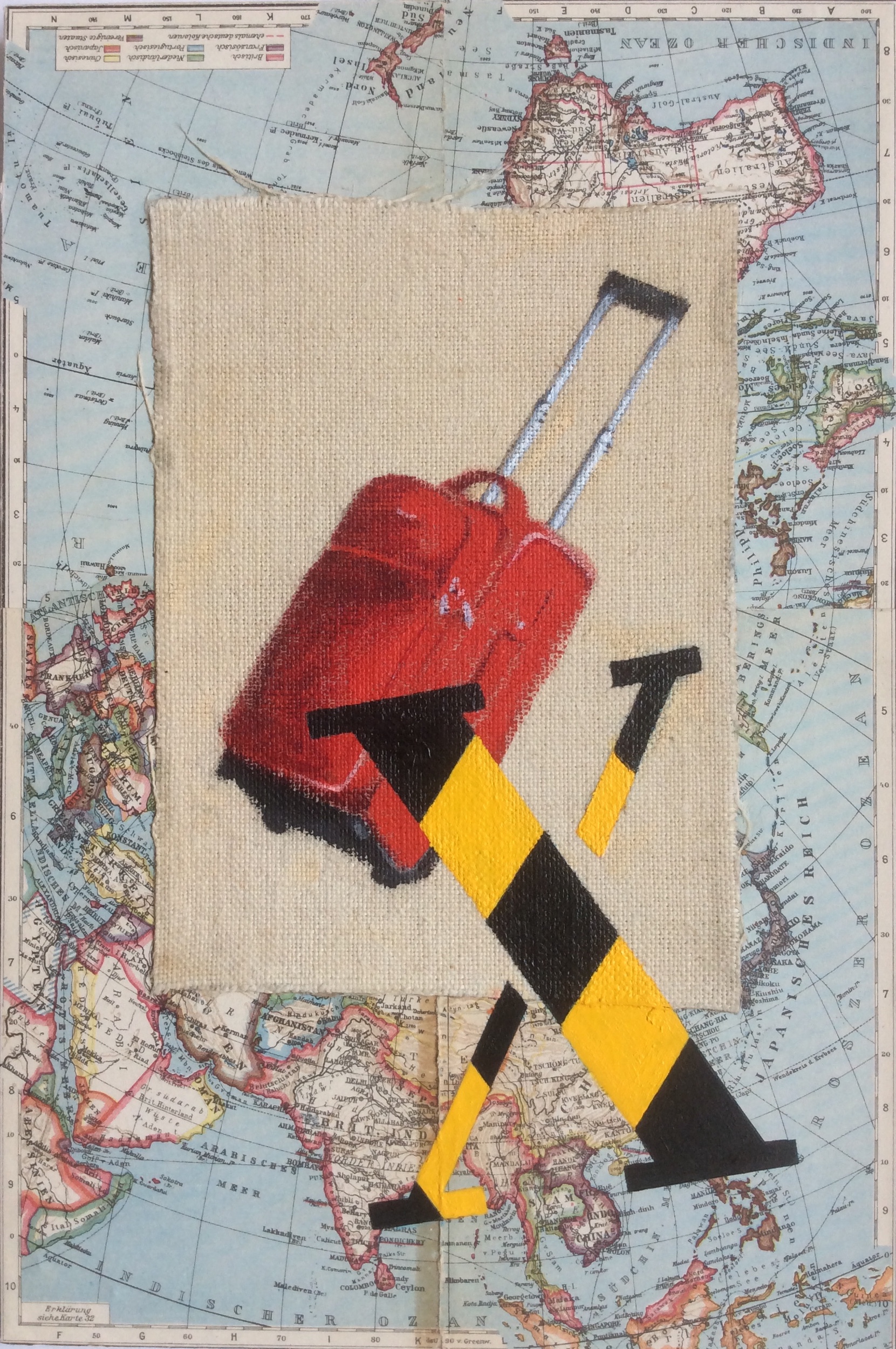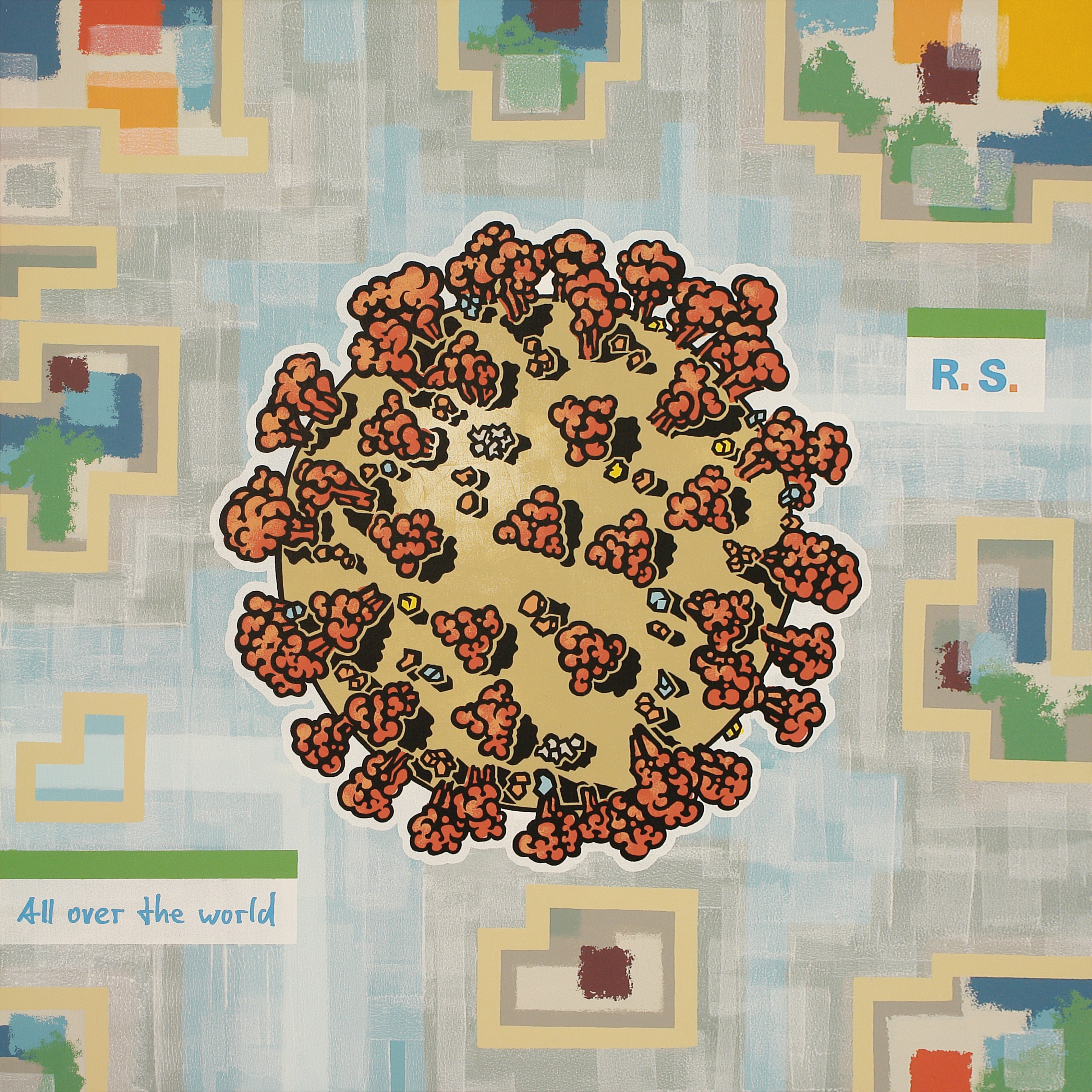 ---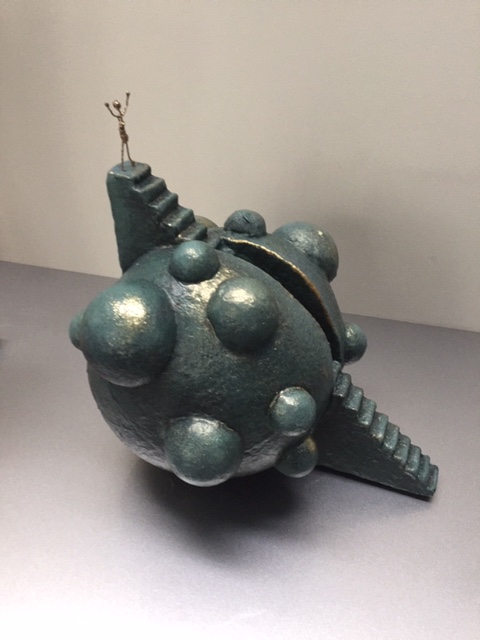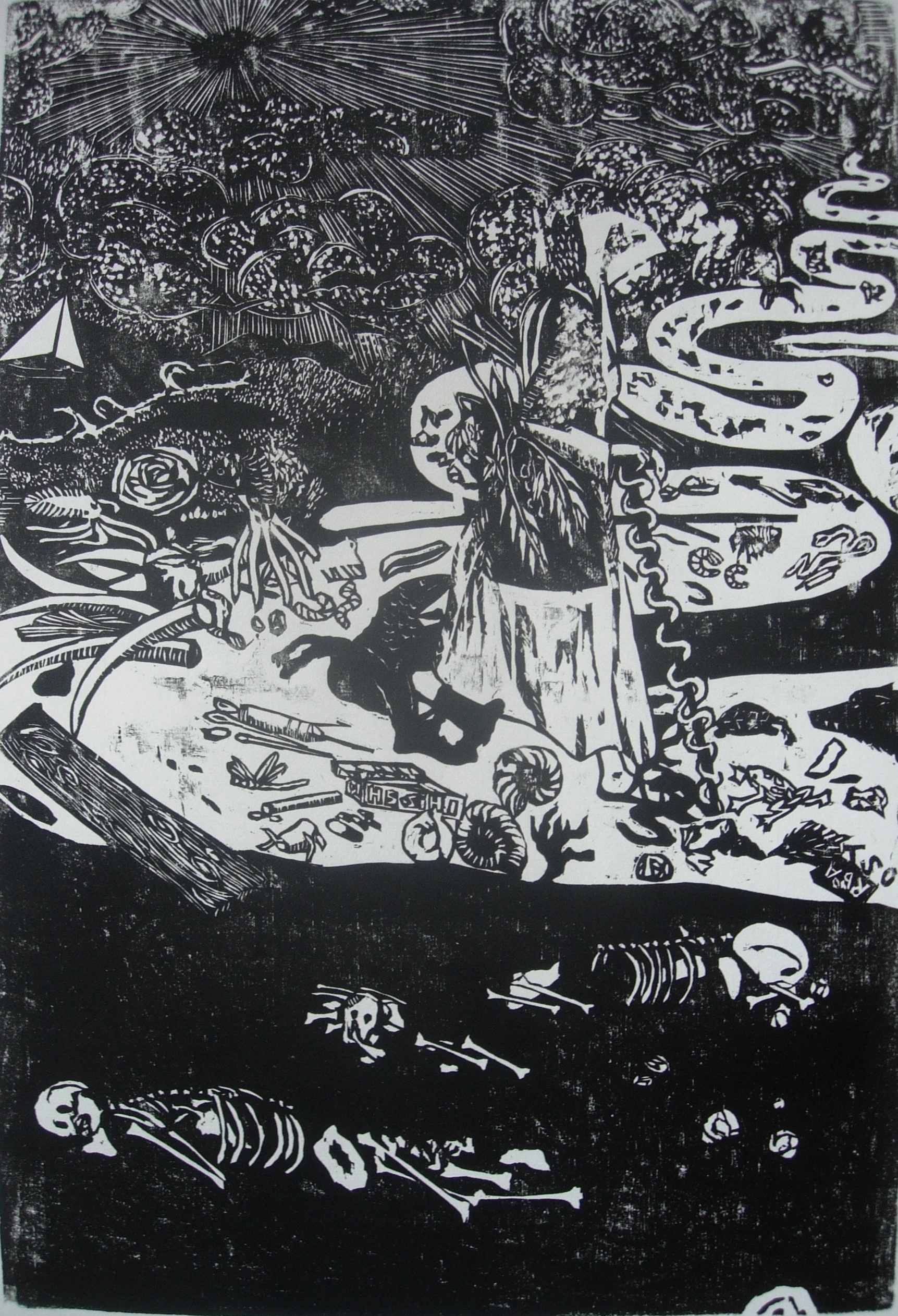 ---